Hello from Walnut Valley Puppies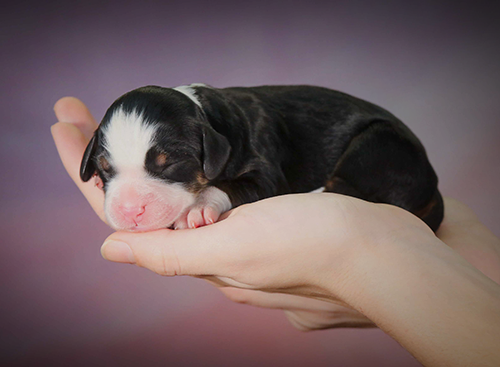 Thank you for taking the time to tour our site and check out our puppies!
Life stays interesting here in southern IL. We have a young, growing family of boys, puppies coming and going, plus all the other things happening around here. There's always something to stay busy with, not to mention the privilege of learning to know our customers.
We love interacting with our customers!
Relationships and the Lord Jesus have always been on the top of my list, and I feel very blessed to have the interaction with you customers that I do. Remember, one of the joys in my life is connecting with people, so always feel free to call or email with any questions you may have. If you can't reach me on our main number, try my cell (618-421-8981).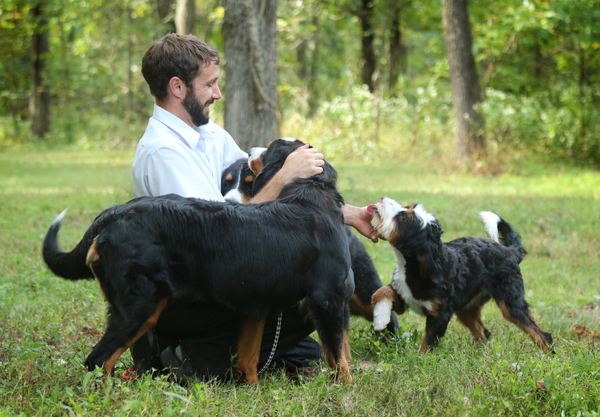 In August of 2017, my dad David and I started seeing the positives of working together instead of having separate kennels. At that point, we (my wife Regina and I) were raising Pomskies and my parents were going into Bernedoodles. After much consideration, we merged the two into one. Their Bernedoodles and our Pomskies both found their homes at Walnut Valley Puppies.
Dad enjoys spending time with the dogs and puppies while I have the privilege of interacting with customers and everything else that goes with "puppy sales". (Don't worry, I get my turn with all the interesting things that go with raising puppies!)
Customer satisfaction is very important to us. We are concerned that every new home that we place our little ones into is getting a healthy, happy, companion that is right for them. With that, of course, comes the question, "Is this home going to be the good, loving place the puppy needs?"
We realize that the process of adopting a puppy involves a lot of time, money, and decisions, and we want to help where we can. Our goal is to provide the right puppy for the right home!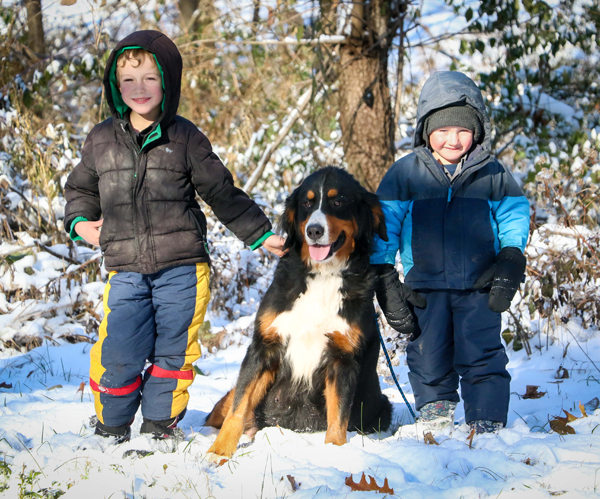 It is very important to us that each puppy is healthy, not only now, but in the years to come. With that in mind, we offer a 2-year Genetic Health Guarantee. (See our policy page for more details.)
I look forward to speaking with you, and best wishes on the search for your perfect puppy!
Javin for the Rabers
---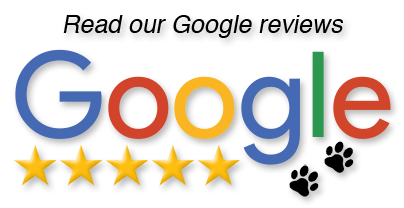 ---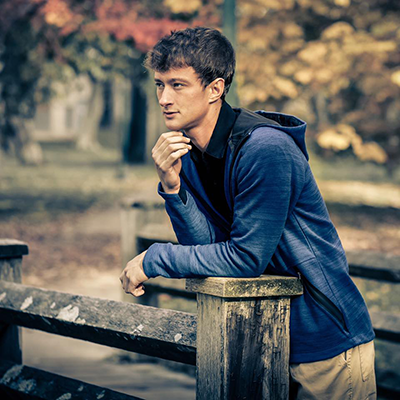 Hi there! Thanks for your interest in our puppies!
In July of 2019 I married Javin's sister, Mari Grace! I moved over here to southern Illinois from Indiana. I came along at the perfect time as Javin wanted to slow down his busy schedule some and so I jumped right in.
After my wife and I settled into our new home, I started helping Javin and my father-in-law, David, with the puppies. I'm doing the photography, website work, taking all your questions, etc. I really enjoy spending time with our puppies as well as interacting with our customers. Feel free to reach out with any questions you might have! I hope to chat with you soon!

~Jason Yoder
Call / text my cell
(812-821-6166)

When you adopt a Walnut Valley puppy, you become a member of our family!
We strive to create a community where all of our puppies and their families can stay connected with each other. We utilize Facebook and Instagram to interact with our "family", and keep up with our four-legged friends as they grow and learn!
We encourage members of our Walnut Valley Family to connect with us on Facebook and Instagram by using #walnutvalleypuppies, and by tagging us in photos/videos of their pup!

Along with that, we also have an exclusive Facebook group, Walnut Valley Family, for those who have welcomed one of our pups into their home. This is a place where families can not only post pictures of their own pup, but also interact with all of their puppy's litter mates and get to know the rest of the Walnut Valley Family!

If you think you could give one of our pups a great home, we would love to hear from you!

Fill out our application and tell us a little bit about your family, and how one of our pups would fit into your life.


Contact Us
Testimonials